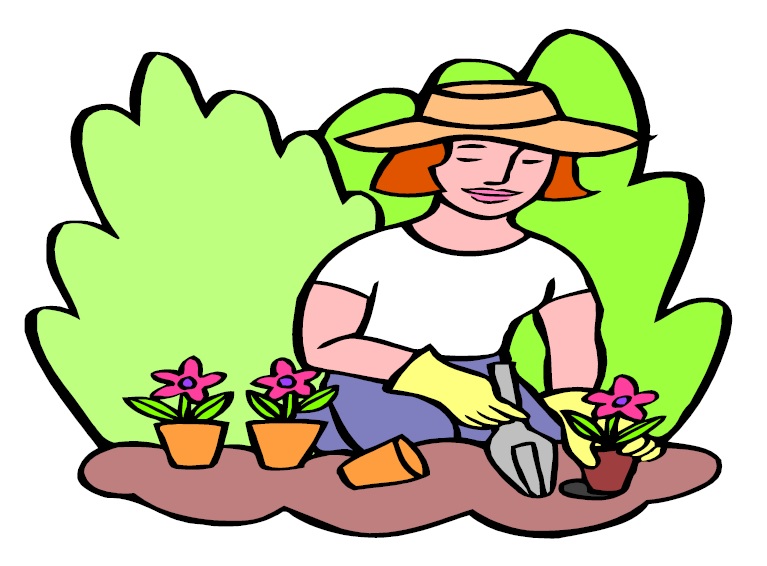 The Green Thumb Corner

By Victoria Klaas

November 2018


Greetings, Fellow Gardening enthusiasts:

December in our region is often an odd mix of either history making cold or unprecedented warmth, often in the same month.

There is still a lot that can be done outdoors this month, and a vast multitude of plants which bloom in December and early January. If you planted annuals, such as Violas or Iceland poppies in October, you are probably enjoying their color in your garden right now. Another plant that blooms in December is Camellia sasanqua, which is a species of Camellia. This plant is a little lankier in growth habit than the traditional Camellia japonica. It is nearly immune to the damage of blossom blight which disfigures so many flowers on the latter. These come in all traditional Camellia colors, but red is particularly lovely for the Christmas season.

Turf grasses will benefit from a light feeding of a granular fertilizer this month, and again in January and February. Cold nights mean that bacteria in the soil which produces nitrogen during warmer weather are now dormant, and thus nitrogen is unavailable to roots. Artificial fertilizers will quickly green up brown or yellow lawns.

Perennials which may be planted this month for late winter bloom include Delphiniums, Foxglove (Digitalis), Columbine (Aquilegia), and Coral Bells (Heuchera).

This is an ideal time to relocate roses or small deciduous fruit trees. Before digging up these plants, prune them down to a manageable size. Roots can also be pruned to accommodate the size of a new planting hole. Plant them at the same level they were previously and water well to settle the soil. Cold soil temperatures promote strong root growth and transplants should resume normal vigorous growth in March.

Cymbidium orchids often begin blooming in December. These hardy orchids do very well outdoors under covered patios all year long in our area. They require some winter chill to bloom and their flowers are spectacular. These plants are available in a range of sizes from miniature to five-gallon giants which produce five-inch blooms.

Crowded perennials such as Daylilies or Agapanthus may also be divided through winter.


Continue to shop for and plant spring flowering bulbs such as Narcissus, Tulips, and Hyacinths.

Garden centers are full of wonderful Christmas gift ideas for gardeners. Some of the better nurseries offer a wealth of ideas such as ornamental faucet handles, bird houses, hummingbird feeders, outdoor thermometers, barometers, and of course, potted plants and flowers.


There are also gifts that can help inspire a love of gardening in our grandchildren, such as miniature dish gardens and child friendly seed collections.

Don't forget to protect tender tropical and subtropical plants from frost. Cover them or move them under a patio or indoors if frost threatens. These plants should not be pruned during cold weather. This will only stimulate new growth which will be even more vulnerable to frost and dieback. If plants are damaged by frost, resist the impulse to prune off the damage. The damaged portion will protect the plant from further injury from cold weather, so just be patient, and delay pruning tender plants until mid-April.

If it's too cold to work outside, curl up with a seed catalog and plan changes to next year's garden. That's almost as much fun.

Happy Holidays and Happy Gardening!

"Winter is the season in which people try to keep the house as warm as it was in the summer, when they complained about the heat."
Author Unknown