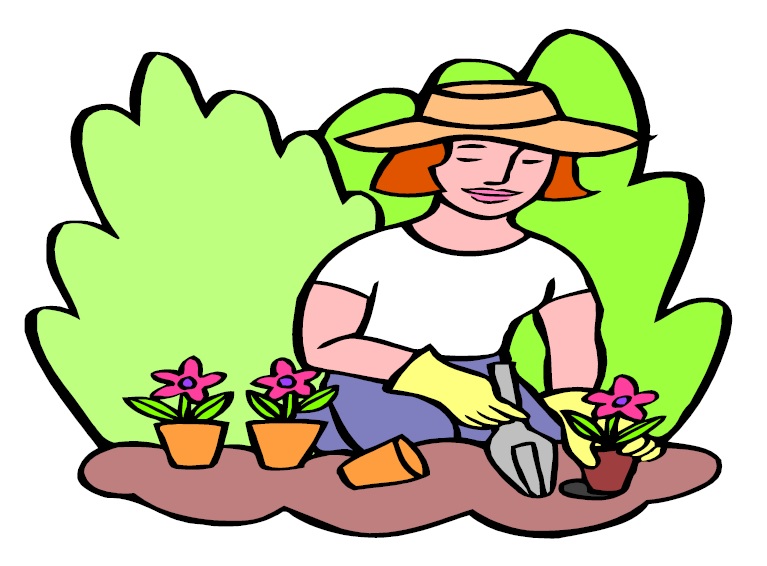 The Green Thumb Corner

By Victoria Klaas

September 2018


Greetings, Fellow Gardeners:

September marks the beginning of fall, at least on the calendar. However, it is often the hottest month of the year. There is much we need to do in order to prepare for cooler weather. I hope this list helps.

• Pine trees that are drought stressed can be subject to Pine Bark Borers. Soak Pines deeply and check for signs of brown needles and excessive needle drop.

• This is "bulb" month. Plant them in late September or early October. Try Daffodils. Once planted, they multiply and usually bloom well with whatever winter rain we receive. Some bloom as early as January.

• Lilies, Grape Hyacinth (Muscari), Freesia, Crocus, Ranunculus and Cyclamen are good alternatives. Lilies should be planted right away as they are never dormant. The others can be planted the following month.

• Tulips flower well. However, their bulbs require refrigeration for a few weeks. This produces quality flowers. Store them in the vegetable crisper and plant near Thanksgiving Day. It's best to regard them as annuals and plant new ones each fall.

• Bulb plantings look cheerful in beds planted with low growing, cool weather annuals like Sweet Alyssum, Lobelia, or Violas.

• This is the last month to add tropicals like Bougainvillea, Hibiscus, or Banana. Tropicals can be pruned and should grow through winter.

• Divide Irises and disbud Camellias this month. Disbudding will help your plants produce larger, showier blooms.

• Plant a winter vegetable bed now. In Southern California, we can grow more vegetable types in winter than in summer. Generally speaking,
if it is grown for its leaves or its roots (lettuce, carrots, radishes, potatoes and even peas), plant in the fall.

Grasshoppers are nomads and difficult to control. However, you can buy products that can infect them with disease or baits that attract and kill them. Look for "Nolo", and "Semaspore" products.

Stay cool and happy gardening!

"All gardening is landscape painting".
Alexander Pope.